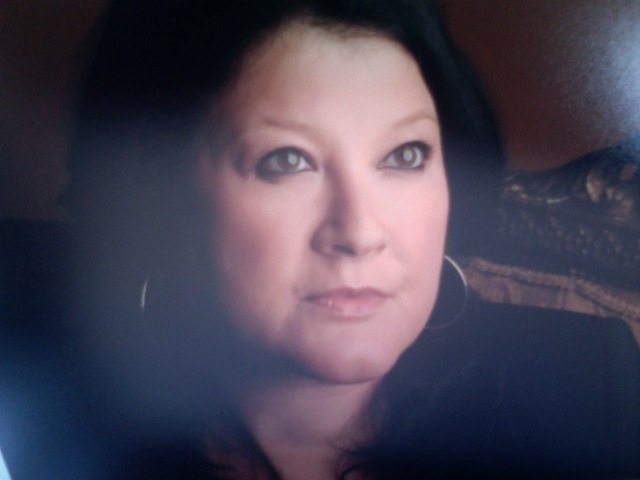 Anita Lewton Screenwriter, Producer is the MD and founder of Corazon Films UK where she is developing several feature projects and TV series.
Trained in acting and directing at drama school (BA in Perf. Arts, London University) Anita wrote, performed and directed touring theatre in the UK for the Arts Council of GB.
Anita then studied film production and Screenwriting at UCLA Extn. worked in LA as an A.D. and then Prod Manager (Carolco Studios, Third Eye prods – see IMDB). Anita has always written her own projects and returned to the UK to make featurette ' The Lake District' with Cukoloris Films, Belgium.
Anita has lived and worked in Los Angeles, Paris, Ireland & UK. She has written for BBC and C4, Dogme TV and Orange France, and has Produced on various shorts, films and doc features with E2 Projects, Accidental Media and Corazon Films UK.
Anita is a world cinema cineaste, teaching global cinema across institutions UK wide and was selected to attend a British Council Middle East Women at Work summit in Tunisia 2009, where she participated in a Development programme for new screenplays from 24 women from across the Middle East region.
As well as directing & producing Anita has organised Industry training for organisations like the New Producers Alliance (UK, Romania), London Film School, UKFC, Scottish Screen, CEFPF Paris & taught film production at various universities across the UK.
She is developing various international co productions: her own script set in France & Algeria; selected for The Bureau UK's Media funded Screenwriters programme 'SOS', then Region Languedoc Roussillon's project dev. award & int'l drama series set in Berlin, Syria and Europe.

Anita has worked with the following international talent:

Udo Kier (actor)
Bill Pullman (actor) 
Stephen Daldry (Billy Elliot) as Artistic director in theatre)
Gemma Chan (actress)
Ralph Brown (actor)
Carl Ng / Richard Ng (renowned Hong Kong actors)

Anita has also mentored the following filmmakers:
Meneka Das (actress, Bohemian Rhapsody (mother)
Callum Gray – VP Sales Embankment films UK
Peter Gerard- To Get a Ride Doc NYC / Distrify entrepreneur
Darren Schlesinger (producer 4 Lions)
Regan Hall (director Fast Girls)
Hsinyi Liu (Sister Prods Prod Exec. Bafta nom)
Radu Potcaova (Romanian director – Cannes short nominee)
Afef Ben Mahmoud (Tunisian actress)

And countless other talented filmmakers…