Corazon Films UK was founded in 2007 by Anita Lewton-Moukkes, screenwriter and director, to produce her own projects. It is a registered British company making high quality international feature films, television and online content.
Corazon Films UK had also worked as a consultancy for emerging filmmakers and new content providers.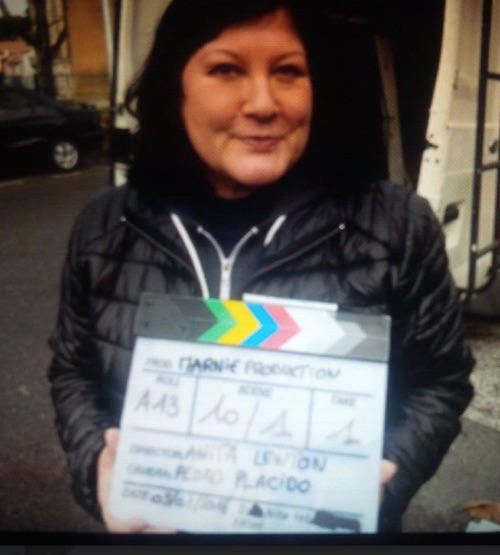 Contact Us
Corazon Films UK Ltd.
Anita Lewton
Tel   + 44 (0) 20 7613 0675
Email: [email protected]
Facebook page; CorazonfilmsUK

Please note: Corazon Films UK does not accept unsolicited material.