Anita Lewton-Moukkes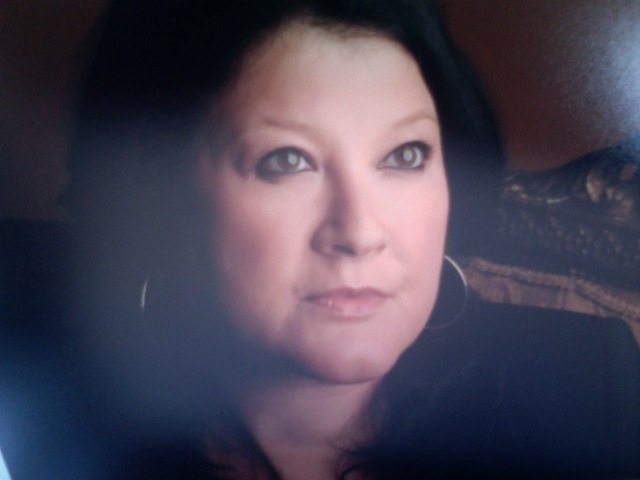 Anita was born in London but grew up in the countryside in south east England. Anita trained in acting movement and vocal studies outside her school curriculum, ultimately studying Dramatic Art in London aged 18. Anita played many classical roles at drama school but on leaving with BA Hons, she joined a pioneering theatre company specialising in touring plays, sketches and music for youth audiences.The theatre group also wrote their own political material for numerous shows including racism and youth rights, which toured right across the UK and Northern Ireland. Anita went on to direct plays, starting in Leeds with Opera North's community programme; she directed a musical set in a boxing club for unemployed miners in the North. She was then asked by Stephen Daldry (The Hours, Billy Elliot, The Reader) to run his Sheffield theatre company, Metro. When their theatre funding was cut Anita went to Los Angeles to see if she could study filmmaking and screenwriting. Anita trained at the Extension programme of UCLA for a Masters in Screenwriting and directing. After working in Hollywood on a range of projects, Anita returned to the independent film & TV sector in the UK and europe. Anita has written for Chanel 4 TV and BBC Single drama.
Anita partnered with E2 Projects and together they made films in the early 2000's with diverse cast and crew funded by London production fund, Media funds, Creative Europe etc. Anita also taught screenwriting and World Cinema at various organisations. Anita has produced shorts, prize wining documentaries and formed her own company, Corazon Films UK, in 2007.
With a development funding award from the Region Languedoc Roussillon, France, Anita is making her French Algerian feature, Amazigh (Freeman) with French and Algerian partners with other international projects in development.